Beeswax
Mind your own Beeswax!
---
good tools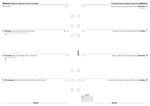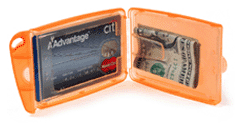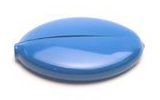 The Swingline 444 Commercial or 747 Classic stapler. Avoid anything less.
Coffee from a paper cup with a peel back lid or from a ceramic mug with straight sides and a glossy glaze. Coffee just doesn't taste right from styrofoam, travel cups with plastic tops, or pucker lids.